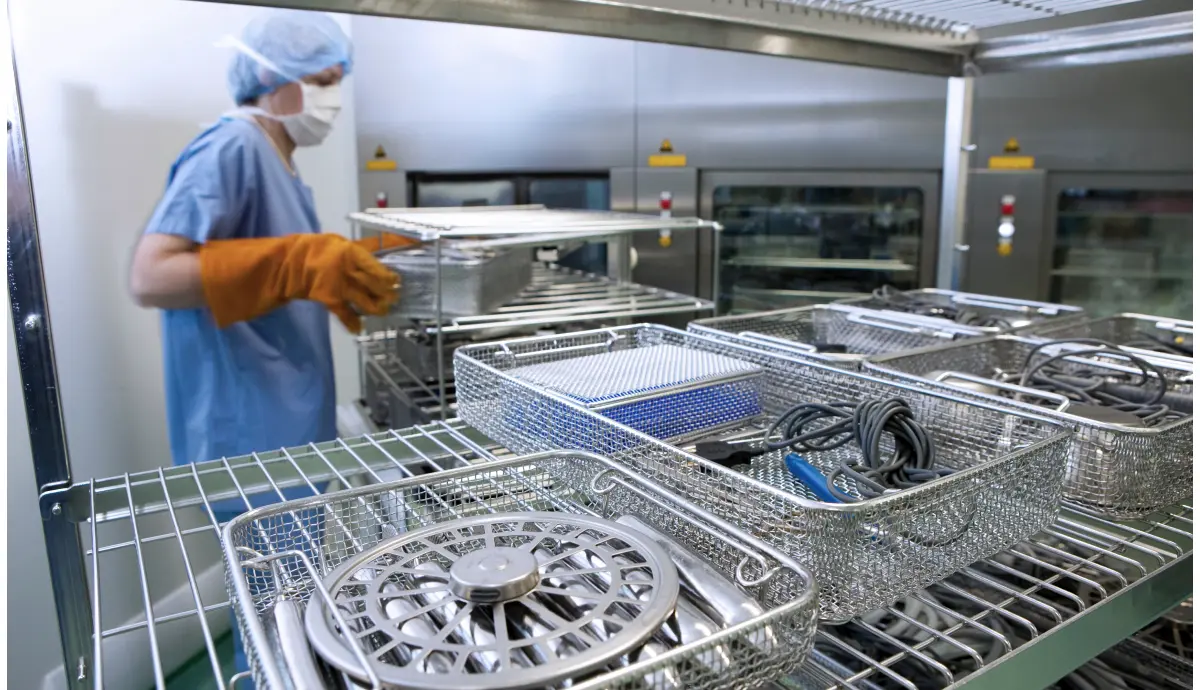 COST OF CONSTRUCTION $12,390,000
CLIENT EVALUATION
Quality Exceptional
Schedule Exceptional
Customer Satisfaction Exceptional
Cost Control Exceptional
Management Exceptional
SEATTLE RENOVATE & EXPAND SEATTLE STERILE PROCESSING SERVICE
(VA Puget Sound Health Care System, Seattle, WA)
Spees Design Build was contracted to provide professional services for the design and construction period services for the remodel of a fully functional Sterile Processing Service (SPS).
The project scope includes design and remodel of approximately 14,200 GSF on the basement level of Bldg. 100 Sterile Processing Service to achieve compliance with the latest codes, VA guides, and industry best practices. The new space is being designed to reconfigure the space for compliant and efficient work flow.
The new SPS space will be used for:
Endoscope reprocessing
General surgical instrument reprocessing
Ophthalmic instrument reprocessing
Dental instrument reprocessing
The SPS is being designed for flexibility and adaptability to accommodate future expansion, storage capacity, and equipment / technology. Design for flexibility includes provision of space for utilities for additional instrument washer-decontaminator, steam sterilizers, and sterile supply storage equipment. Spees Design Build has designed for access panels where required to facilitate installation of future equipment. The project will allow for the SPS to continue operations and /or assist other healthcare providers during times of need.
SEATTLE RENOVATE & EXPAND SEATTLE STERILE PROCESSING SERVICE