Spees Design Build is a trusted design and construction services resource for multiple VA hospitals and public agencies across the nation.
We are a CVE-Certified Service-Disabled Veteran-Owned Small Business (SDVOSB) with offices in the Pacific Northwest and in the Southeast to serve clients from coast to coast. We incorporate a cost-effective and improved design/build business model that provides our clients the highest quality service at a lower price.
As one of the few veteran-owned design firms with general contracting and construction management experience, we pay considerably more attention to the constructability of our design, which minimizes changes, reduces cost, and accelerates the construction timeline.
We also specialize in providing project and engineering management consulting services. Our focus is to contract directly with the owner as the prime member of a design-build team, while subcontracting the construction portion to a general contractor. The benefits can be seen by the architects and contractors, in addition to the owner.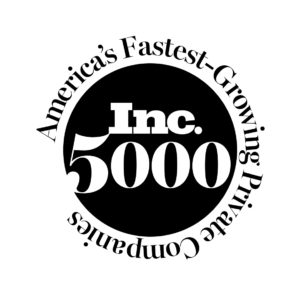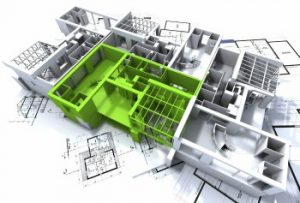 Spees Design Build is dedicated to staying on top of the latest industry information, trends and professional education. We're active in our industry's professional associations and believe time and energy devoted to staying on top of industry trends is well invested. Our training and professional certifications include:
Our Member
Ray Spees, PE
Managing Principal
Michael Hubbard, PE
Project Manager
Michael Wilkins
Project Manager
Ed McManamna, AIA
Project Manager
Rich McPhee
Project Manager
Ryan Litzko, PE
PE – Electrical Lead
Gerald Lemons – Design-Build
Design-Build Vice President
Our Associations and Certifications