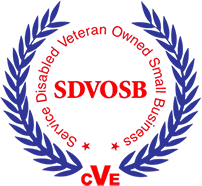 We strive to make a meaningful impact on our community, our clients, and ourselves through commitment, craftmanship and integrity.
OUR FIRM
Spees Design Build is a trusted design and construction services resource for multiple VA hospitals and public agencies across the nation. As one of the few veteran-owned design firms with general contracting and construction management experience, we pay considerably more attention to the constructability of our design, which minimizes changes, reduces cost, and accelerates the construction timeline.
PROFESSIONAL
Architectural & Engineering Services With Architectural Expertise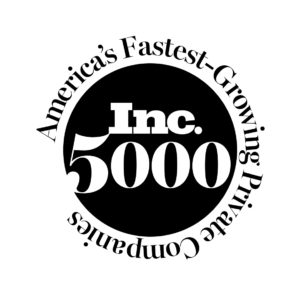 A unique combination of architecture and engineering. Developing our client's dream space for their business. We've constructed some of the most iconic projects.