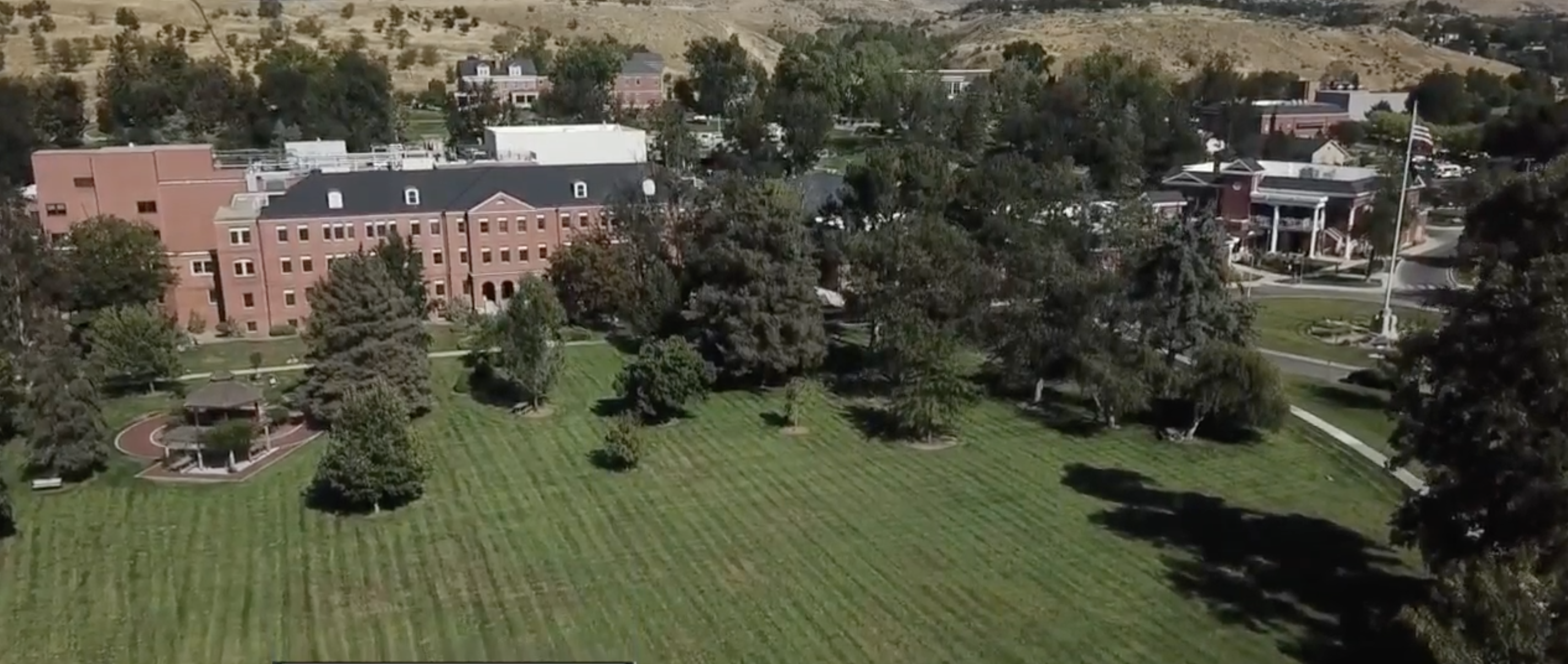 COST OF CONSTRUCTION $13,600,000
CLIENT EVALUATION
COST CONTROL Very Good
MANAGEMENT Very Good
QUALITY Satisfactory
SCHEDULE Satisfactory
BOISE CONSTRUCT PRIMARY CARE / MENTAL HEALTH BUILDING
(Boise VA Medical Center, Boise, Idaho)
The Spees Design Build Team provided the design for the new, 21,783 SF Primary Care / Mental Health Building 127, which will provide additional primary care and mental health outpatient support services to the Boise VA Medical Center (VAMC) in Boise, Idaho. The design team's building and site plans were developed to accommodate the VA's desire to encourage future expansion of the building and dedicated parking, as well general campus expansion. Because the Boise VAMC is recognized by the Idaho State Historical Preservation Office (SHPO) as a campus of historical significance, our team's designs were created to support and enhance the existing architectural style of the buildings currently on campus.
New Building 127 and associated parking are on the North and West area of what is commonly referred to as the Parade Grounds. This location was selected to provide close proximity to other buildings on campus that share and support the functions that will take place in the new building. Pedestrian and vehicular circulation is integrated with existing campus circulation infrastructure, providing ease-of-access to all visitors, patients, and VAMC staff.
The stand-alone, multi-story building includes roof access, and incorporates two Patient Aligned Care Team (PACT) Modules along with various supporting spaces to improve building functioning. New clinical spaces are designed to meet the VA's PACT model, Level 2: Primary Care Health Integration (PCMHI) standards and reflect the seven guiding principles ensuring the delivery of efficient, comprehensive, and continuous care through active communication and coordination of healthcare services.
BOISE CONSTRUCT PRIMARY CARE / MENTAL HEALTH BUILDING